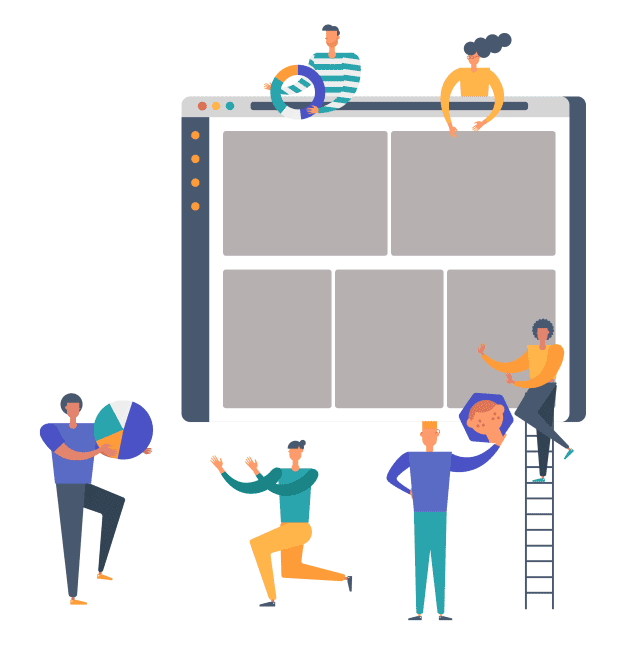 PropertyPRO+ is a modern web based application that has been developed from ground up to provide clean modern design and rich user experience. It has been designed and tested to work flawlessly on multiple device platforms including desktops, tablets and smartphones.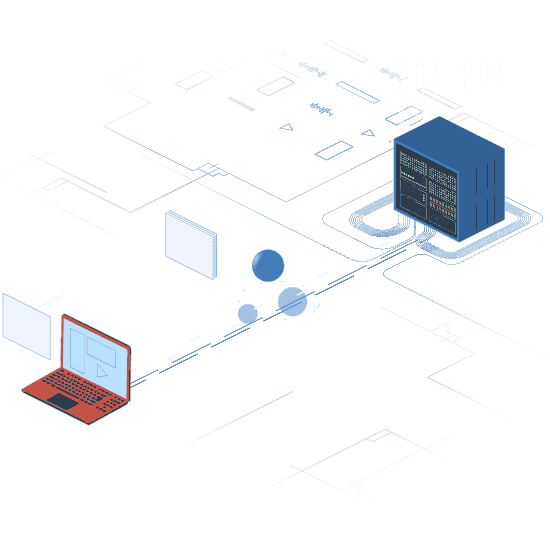 The PropertyPRO+ software will provide full integration with the ValEx platform via webservices packets. This includes receiving and accepting new jobs, seamless workflow integration and submitting the completed jobs back to clients via ValEx.  All this is achieved without leaving the PropertyPRO+ software platform. Valuers can choose to receive instant SMS & email notifications for new jobs and workflow status changes.

The PropertyPRO+ software platform has been developed in consultation with the Australian Property Institute (API) specifically to undertake residential mortgage valuations in accordance with the PropertyPRO Supporting Memorandum (PPSM) and restricted assessments undertaken in accordance with the Restricted Assessment Supporting Memorandum (RASM).  The product is endorsed by the API.
Overtime further report formats for differing purposes will be developed under instructions of the API to support other areas of property valuation such as residential long form reports for mortgage purposes, and non-mortgage reports for varying purposes including, but not limited to, pre-purchase advice, pre-sale advice, stamp duty, tax reconciliation purposes, mortgagee in possession realisation purposes  and retrospective valuations. Non-mortgage kerbside assessments and desktop assessments for varying purposes are also in the pipeline.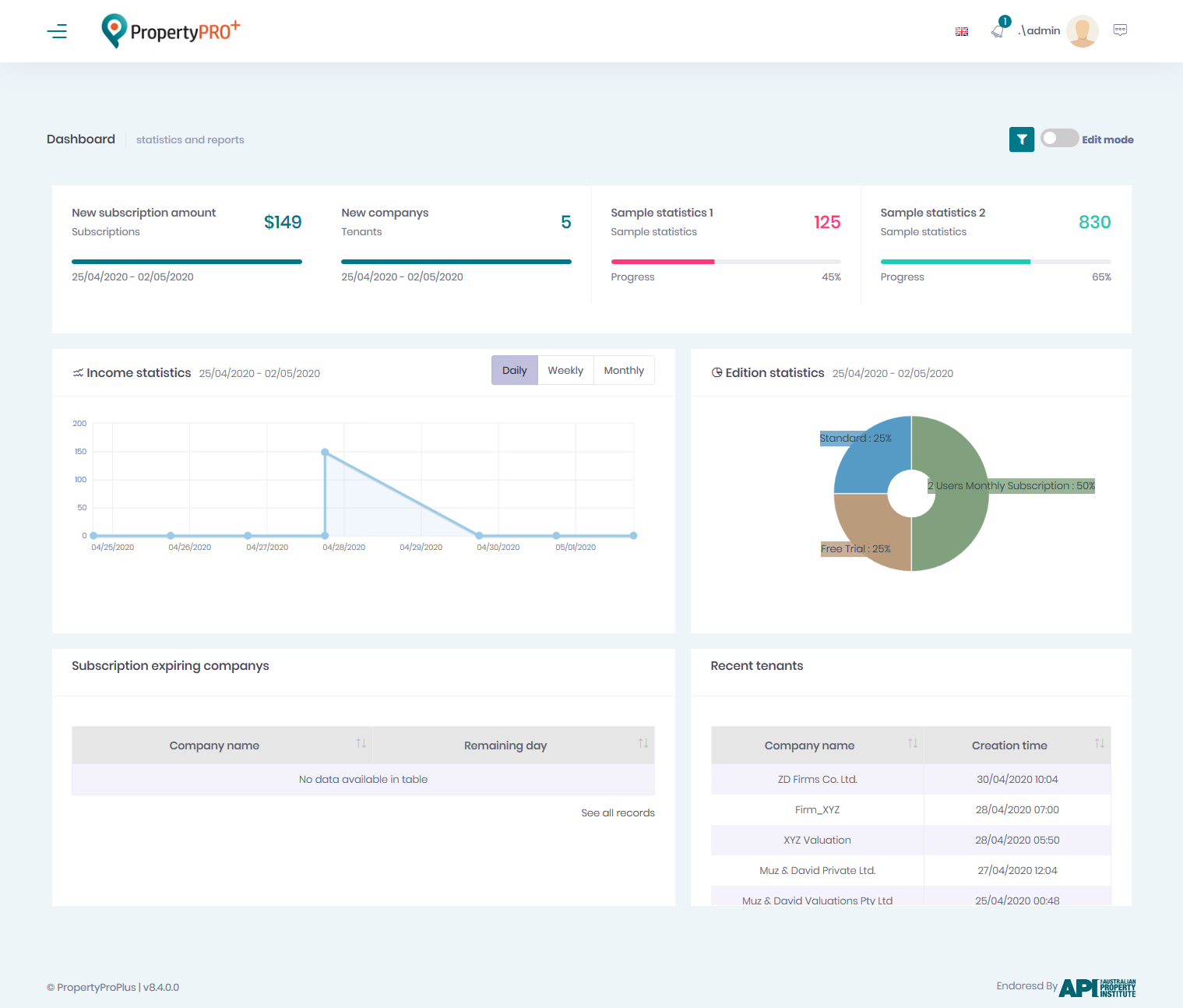 Get Everything You Need With Just One Tool
PropertyPRO+ platform provides you with the tools and technology to perform daily tasks as a Valuation Firm. You can log new jobs manually or receive jobs from panel management systems without leaving the application, search and copy old jobs, create and import sales evidence or invoice your clients from within the application if you want. With more software integrations in the pipeline including accounting software integrations and data collectors, PropertyPRO+ aims to provide a complete package to fulfill requirements of Valuation Firms of all sizes.
Built & Tested on All Major Platforms & Devices
Property Pro is a modern web application that has been built and tested to work on all major devices that run Web Browsers . Whether used on Desktop , Laptop , Tablet or Smart Phone , PropertyPro Plus' clever responsive design renders itself to the host device layout and dimension without compromising functionality of the application .
PropetyPro Plus supports latest version of all major Web Browsers including Google Chrome,Mozilla Firefox,Apple Safari and Microsoft Edge .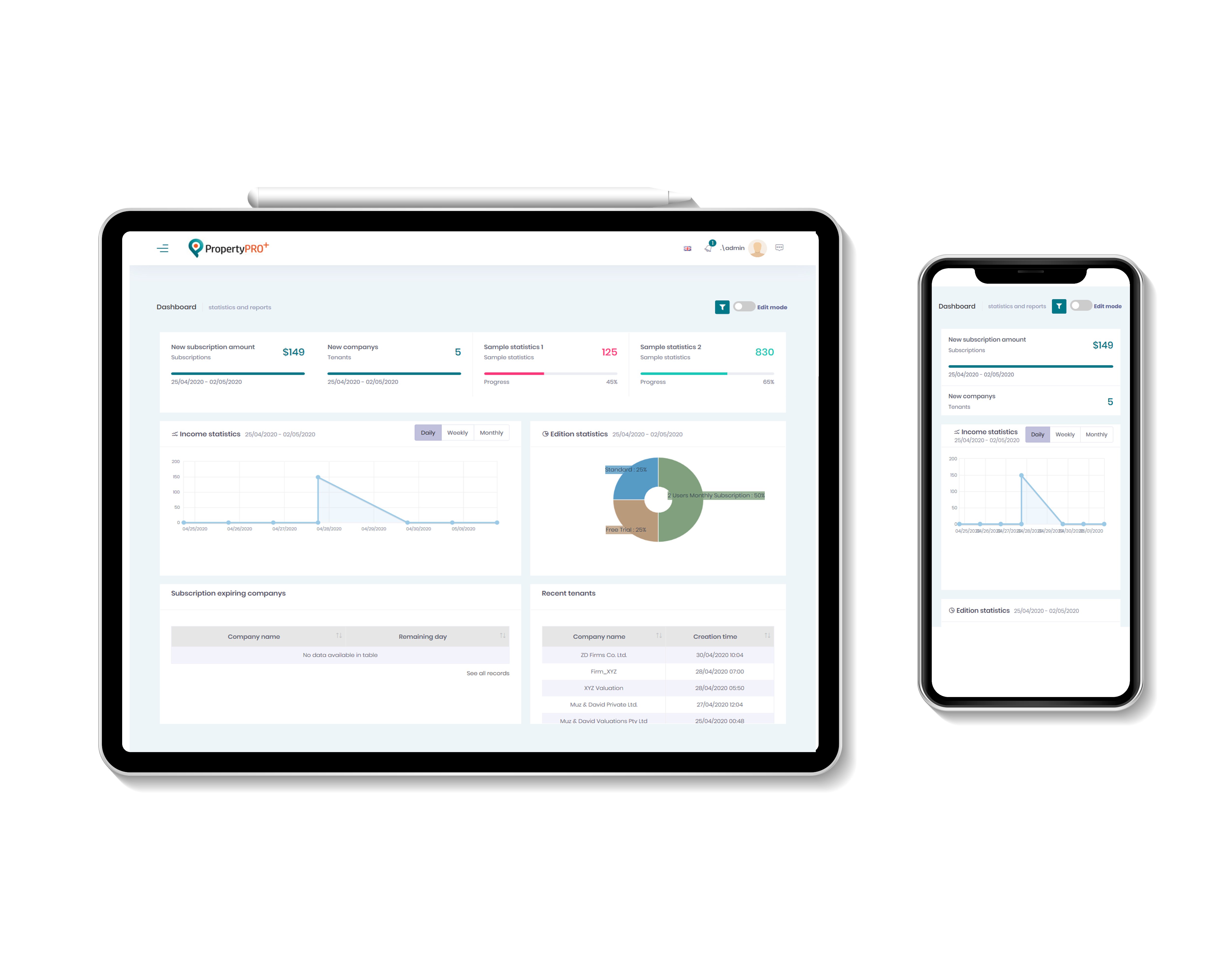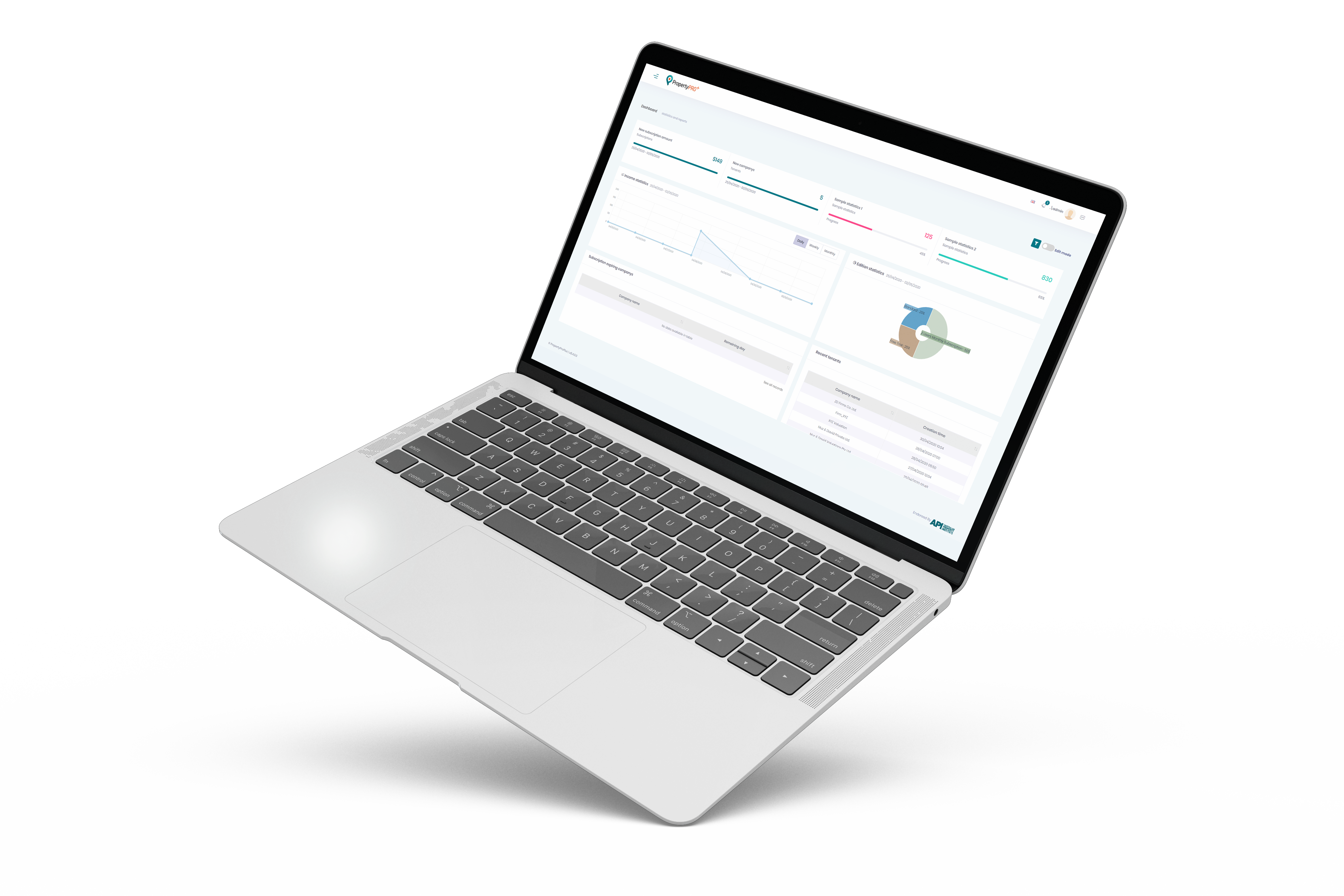 Choose a plan that works for you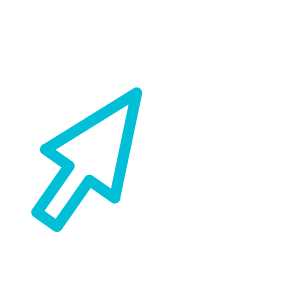 Monthly
Prices Starts from
$149/valuer  (1-4 Valuers)
$139/valuer  (5-9 Valuers)
$129/valuer  (11-19 Valuers)
$119/valuer  (21-30 Valuers)
*Setup fee $500
Annual
Prices Starts From
$1639/valuer  (1-4 Valuers)
$1529/valuer  (5-9 Valuers)
$1419/valuer  (11-19 Valuers)
$1309/valuer  (21-30 Valuers)
*Setup fee $500
Voucher
Package Starts From
50  Vouchers  $500
100  Vouchers $900
200  Vouchers $1600
500  Vouchers $3500
* additional  $15 /user/month subscription fee applies
*Setup Fee $500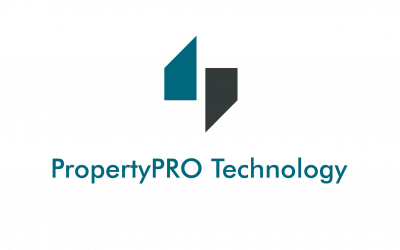 The API has chosen Sydney based IT company, PropertyPRO Technology Pty Ltd as their preferred provider for the software platform, PropertyPRO Online. PropertyPRO Technology are...
read more